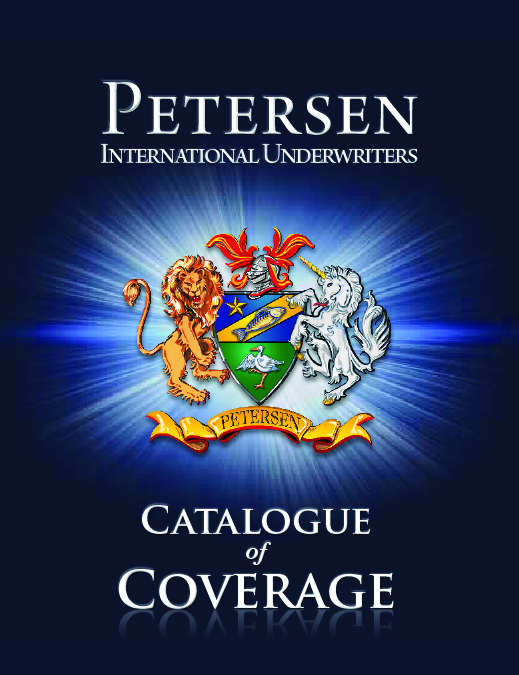 The Most Dangerous Job in America
An obvious need for Disability Insurance
The Bureau of Labor and Statistics has named Commercial Fishing as the most dangerous job in America. We have all heard of the famous reality show, "The Deadliest Catch," but the series is just a glimpse into the treacherous occupation that is deep sea fishing. Every year, hundreds of injuries and fatalities occur in the field of this industry and it has come to the point where the government is trying to bolster the safety measures required of the fisheries.
It's easy to recognize the need that these fishermen and women have for Life and Disability Insurance, but there are not many insurers that would consider this occupation. Fortunately, there are solutions in the non-traditional insurance market and Petersen International Underwriters will indeed consider insuring people in this occupation, along with numerous other hazardous occupation types.
Contact us today to learn more about our products and services.
---

800.345.8816 • piu@piu.org • www.piu.org

Download pdf format here:
01-22-13.pdf