Baby Boomers Are Crying for Help
BABY BOOMERS ARE CRYING FOR HELP!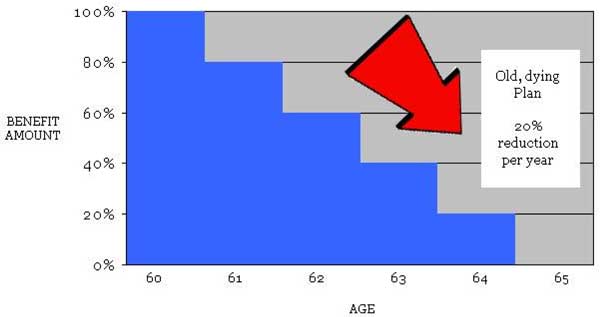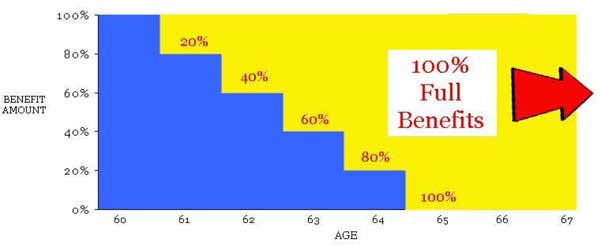 Disability Buy-Sell plans are abandoning the people they were intended to help. The plans haven't changed much in the past seventy years, but the policy holders have changed and now there is a serious and dangerous mismatch between the Insureds and their Buy-Sell Disability Policies.
Business owners need help. Producers can be heroes by throwing them a lifeline.
The lifeline is the High Limit Disability Buy-Sell Plan.