Leading Our Industry
Petersen International Underwriters (PIU) provides insurance solutions for disability, life, medical and contingency risks. Using the strength of the world's insurance markets, PIU has an underwriting capacity that allows the covering of risks that traditional insurance carriers can't or won't insure.
For nearly 40 years, PIU has been recognized nationally and internationally for the expertise and innovation they have brought to the Life and Health Insurance Industry.
Regardless of whether your client's needs are personal or for business, domestic or international, Petersen International Underwriters can be of service to you.
This Week's Communicator
Would you have guessed "Neurosurgeon" ranked 16th with an average excess disability insurance benefit of $36,100 per month? Click Here to watch this video as it counts down the Top 25 Occupations quoted by Petersen International Underwriters in 2017. In addition to their ranking, each occupation also has the average monthly benefit quoted in addition […]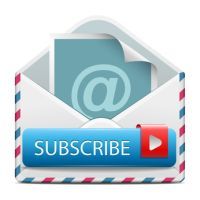 Welcome to PIU's online payment service
Just log in with your Certificate Number and Payment Code - located on the bottom of your invoice - and you will be directed to the payment page.