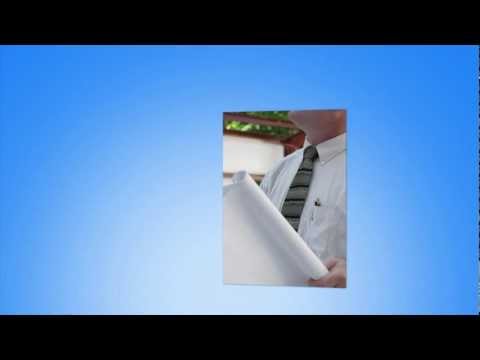 High Limit Accident Insurance
Traditional life and disability insurance policies can leave many gaps in a person's insurance protection plan. Whether those shortcomings are from benefit limits or policy exclusions, Petersen International Underwriters' High Limit Accident plan can fill those gaps and protect a group or an individual against the financial devastation that a death or permanent disability can create.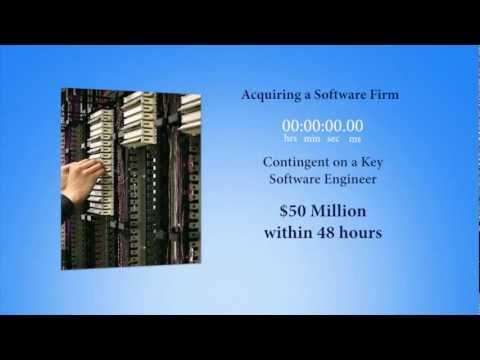 Failure to Survive Insurance
When a business interest is contingent upon the life of an individual, timely underwriting of high-limit insurance is key to financially protecting that interest. Petersen International Underwriter's Failure to Survive insurance plans are designed to protect a business against the loss of those lives critical to a venture and safeguard the firm from financial disaster.