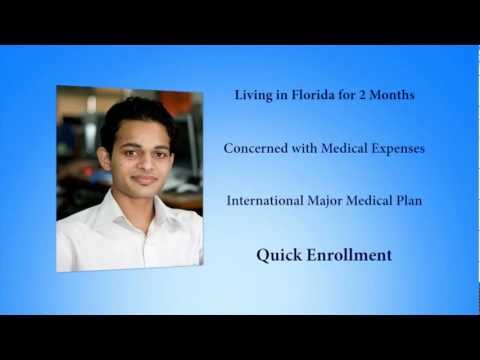 International Major Medical
Visitors to the United States are likely astonished by the high cost of medical care in this country. They can easily become financially overwhelmed if they were to suffer a sudden illness or injury and required medical attention while away from their home country. For this reason, Petersen International Underwriters developed the International Major Medical Plan, which provides a financial backstop for necessary medical expenses.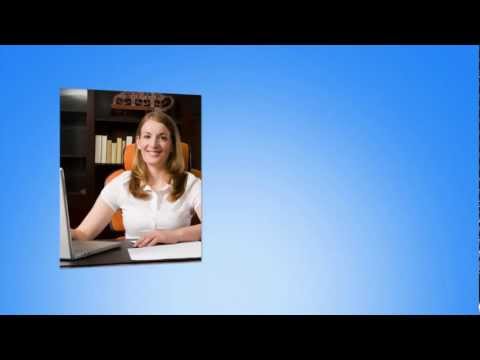 USAway Major Medical Insurance
When traveling abroad, major medical insurance coverage typically stops at our nation's borders. In order to financially protect American citizens while traveling or temporarily residing outside of the US, Petersen International Underwriters created the USAway Major Medical Insurance Plan. This plan will cover up to $5 million of necessary medical expenses incurred anywhere in the world outside of the US.