Our Company's History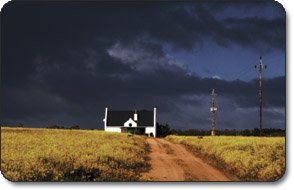 W. Harold Petersen grew up outside the small town of Council Bluffs, Iowa. When he was a young child, his father was afflicted with a disability which lasted for a few years and caused his family to lose their dairy farm. After his father recovered from his disability the family was ruined. The only employment that his father could find was that of a janitor. W. Harold Petersen experienced the horrors of disability first hand and he has made it his lifelong goal to make sure that his story is heard loud and clear. He vowed to help as many people as possible in protecting their incomes against the devastating effects that a disability creates.
With that purpose in mind, Petersen International Underwriters purveys its products through licensed insurance professionals. Assisting them to understand that to have one's income under-insured is as concerning as not being insured at all. Eventual financial ruin will happen. Through education, training and marketing support, PIU reaches out to all insurance agents to make sure they help their clients properly protect their incomes.
Petersen International Underwriters is licensed in all 50 states, Washington D.C. as well as Canada. Not all products are available in all states or countries.